The proposed re-purposing of the land
would remove a unique natural environment in a place that needs it desperately. Paterson has always been a varied mixture of parks and urban vibe. Over the years it lost parts of the balance required for its citizens to enjoy life. This would be a step further down that road.
Older Patersonians will remember places to get away from the everyday hustle and bustle that have disappeared to quick, ill-advised changes. They breathed in more than just clean air at places like Garret Mountain. One by one they fell away to what were thought to be reasonable changes and we were left with few options.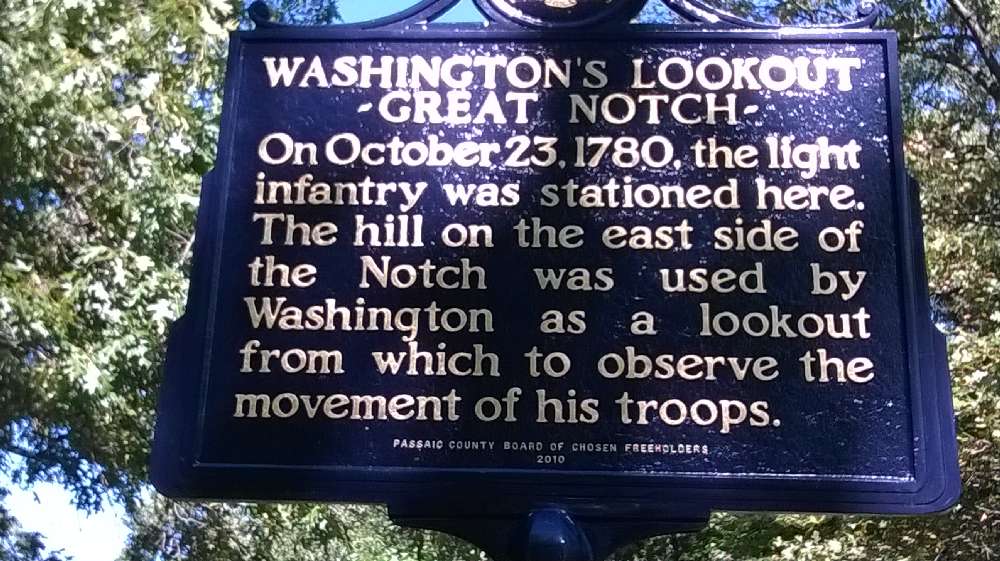 As a kid I had many places to wander, exercising my body and my mind. Life was not just what the street offered but this area opened the world of nature to me also. Many of those are gone. Lost forever for all and the good of the people and wildlife. Rifle Camp Park and Garrett Mountain are not only natural areas for people but important environmental areas for wildlife. And it was a kid climbing around Rifle Camp Park and Garrett Mountain I discovered my love of nature, biology, and geology. I got to walk through a door that changed my life and it would be sad if that door closed forever for other kids in the future.
The proposed change would also have huge environmental impact on an already heavily impacted area. This oasis for wild-life would be lost. While lawn is better than pavement it is not replacement for trees and the bio-diversity that the land offers today. Trees and bushes scrub the air. They support wildlife. They add to a cleaner and happier Paterson.
There are places that the proposed use could be reclaimed from in other areas in Paterson, helping to remove more city blight and provide recreational areas for others.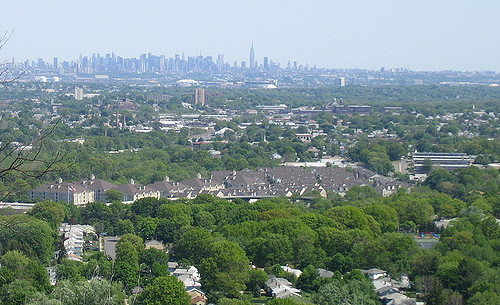 I'm not suggesting that disc golf is a not nice pass-time and as important to well-being. What I am suggesting is that the view that this area is an appropriate place for this is short-sighted and has a larger impact on people and nature that can never be recovered. We have a need for both and there are places that need remediation that would be available, helping maintain the present area while recovering a piece of land that could add to. Recover a little bit of the balance in the area. An added breath of fresh air to the area.
I hope the board will reconsider the choice of Rifle Camp Park and Garret Mountain for the proposed changes, review a more appropriate choice and leave us with a better and brighter Paterson, it's people and it's wildlife.
By Otto Gross